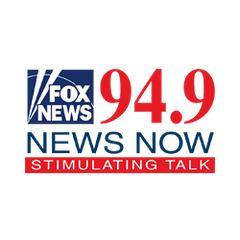 A woman is in critical condition after being shot in Norwich early Saturday morning. Officers say that they were called to a condominium complex outside of West Thames Street and found a 30 year old female lying face down with a gunshot wound to her head. She was brought to the hospital where she remains in critical condition, Police say that the incident is not believed to be random as they continue to investigate. 
East Lyme police arrested two people in connection to a fatal overdose of a woman. Casey Bobowicz and Dashawn Thompson were recently taken into custody on drug charges following the investigation into a fatal overdose of a 21-year-old woman this past July. Prosecutors say Bobowicz bought fentanyl from Thompson, the victim then allegedly paid Bobowicz for it. Officers say that the victim died after she and Bobowicz did the drugs together.
A woman was killed after being struck by a train in New London on Friday. Officers say that the woman, who has not yet been identified, was struck near State Pier Road. The train remained stopped for several hours while police investigated and none of the 425 passengers on the train were injured. It is unclear why the woman was near the tracks. Police are continuing to investigate the incident.


Groton City Police said that they have arrested multiple juveniles after they were pointing BB guns at people last week. Officers were called to Branford Manor and found several juveniles at the scene. One quickly dropped an object and yelled it's a BB gun. Several arrests were made. On November 3rd police made several arrests after a teenager was threatening another with a BB gun.