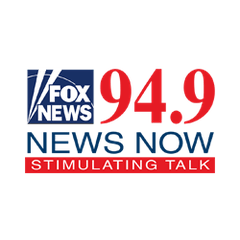 Attorney General William Tong announced that his office recently filed a lawsuit against Avid Telecom for the alleged use of illegal robocalls. Tong says that the robocalls violate the Telephone Consumer Protection Act, the Telemarketing Sales Rule and other and other laws as well.
Tomorrow Lyme residents will be voting on a proposed $13.4 million budget for the town for the next fiscal year. The town's annual budget meeting is scheduled to be held at Town Hall at 6:00p.m. The proposal includes a 7.5 percent spending increase and a tax rate increase of 2%.
Yesterday State Comptroller Sean Scanlon says he hopes new reforms are approved by lawmakers to make the pension plan for municipal employees more sustainable. The city of New London could save 951,000 $28.6 million over 30 years from an agreement to reform the Connecticut Municipal Employees Retirement System.
Officials from Electric Boat announced that the Navy has awarded a contract of over $1 billion to construct two Virginia Class fast attack submarines. The funding was included in the federal 2024 fiscal budget.
A Rhode Island man was recently sentenced after he pleaded guilty to charges connected to the January riot at the US Capitol building. 47-year-old Bernard Joseph Sirr of North Kingstown was sentenced to two months in federal prison followed by house arrest.