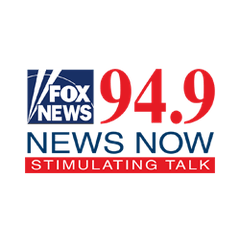 A 15 year old has died and four others were injured after a car crash on Route 205 in Brooklyn early yesterday morning. Officers say Chanelle Edwards, who was a passenger in the car that struck a tree head on was killed after the crash. Three others were brought to the hospital, and two of them are in critical condition.
Police in Norwich are investigating after a gun was fired at an unoccupied vehicle on Dion Street yesterday morning. Officers said that the shooter fled the scene and no injuries were reported. Authorities said that it was likely a targeted attack and that there is no danger to the public.

One person was injured after a crash near I-95 in East Lyme over the weekend. Officers were called to Society road near I-95 after it was reported that a car crashed into a tree. The driver, who was the only person in the vehicle, was extricated and was taken to the hospital.


A beach in Woodstock is closed until further notice. Town officials say that the closure is due to a fuel spill on the sand. It is not clear what caused the spill or how long it will take to be cleaned up. Further information was unavailable. 

 A Rhode Island senator was arrested last week for allegedly vandalizing another person's vehicle at Garden City Center. Officers say Senator Joshua Miller, a Democrat, is suspected of "keying" the victim's SUV in the parking lot around 3:30 p.m. Miller is facing a misdemeanor vandalism charge.