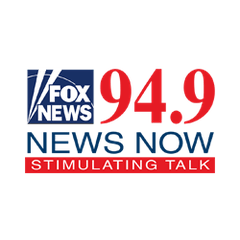 Police have made a second arrest in connection to a shooting outside the Midnight Hooak Lounge in Groton last month. Yesterday 25 year old  Avery-Gathers-Bethea turned himself into police and was held on a $100,000 bond. Multiple shots were fired in the parking lot of the Lounge but no injuries were reported
Police arrested a Groton man on Wednesday after he was allegedly found with a video of himself sexually assaulting a minor on his cell phone, Groton police said. 37 year old Michael L. Landon is facing multiple charges including illegal sexual contact with a victim under 16 years old.
A house on Maple Avenue in Old Saybrook exploded on Wednesday night. One person suffered a minor injury in the incident. Officials say that the explosion was started by a propane tank on the homeowner's property. The cause is being investigated.
Woodstock town officials are closing it's beach for the second time due to potential contamination. The beach was first closed on June 25th due to the amount of bacteria in the water. At first it was thought that oil had spilled in the water but that was later determined not to be true. The water has been retested and results are pending.
A former Norwich man pleaded guilty yesterday to charges connected to an assault that led to the amputation of his roommate's legs.
As part of a plea agreement Kristopher Prudhomme agreed to a sentence of time already served, which is three years and four and half months.