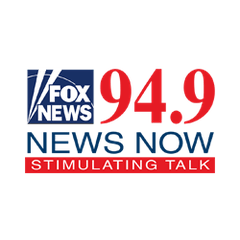 Police have arrested a man in connection to a shooting at Pistol Pete's Bar and Grill in Norwich on Saturday. Officers responded to the bar and found that there was an altercation in the men's restroom and found evidence of a shooting. 37 year old Bob Louis fled from police and was arrested a short time later.

A Boat caught fire two miles Northwest of Plum Island on Saturday. The Old Saybrook fire department was one of many that responded after a 52 foot boat caught fire. The passengers were brought to land and no injuries were reported.

Police in Stonington have issued a silver alert for a 60 year old man who has been missing since June. Officers say James Bush was last seen June 25th. He is a white male with gray hair, and brown eyes. Anyone with information on his whereabouts is asked to call police.

One person was seriously injured after being struck by a wave while on his Jet Ski off the coast of Stonington on Saturday. Officers say that the man was brought into the Barn Island Boat Launch and taken to the hospital after being thrown from the jet ski. 

The Charlestown-Richmond Fire Department said that it performed an early-morning rescue of an overturned car in water yesterday. Crews were called to the scene and found a car overturned in water with its driver clinging to its side. The driver was rescued and treated. The car was towed from the water. The crash is being investigated.