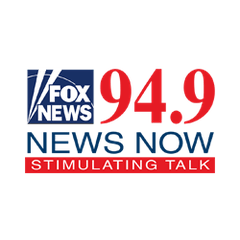 A housing bill that would limit late charges for renters as well as prohibit application fees in Connecticut is currently waiting for Governor Ned Lamont's signature.  The bill passed the legislature earlier this month.
On July 1st Connecticut's 12 community colleges will formally merge into one. The Connecticut State Community College will be considered one college with multiple campuses around the state after receiving it's accreditation from the New England Commission of Higher Education earlier this month.
Yesterday Governor Ned Lamont announced that the state will be giving out $23.8 million in grants to 20 properties across the state to rehabilitate blighted properties as well as create jobs and housing. Locally Norwich, Stonington and Waterford will be receiving money for projects.
Six months after a massive fire devoured a big building at Seaport Marine, and the investigation into the cause continues. Seaport Marine and another building on the property, have now been removed and the property is now completely cleaned up.
The Rhode Island Department of Environmental Management says that Beech leaf disease has spread rapidly across the state. Officials said the disease is now considered widespread in Rhode Island, meaning residents no longer need to report sick beech trees. It is caused by a microscopic worm, which eats away at the trees' leaves over time.
The town of Westerly will conduct smoke testing of a sanitary sewer underdrain pipe June 29th in Wilcox Park. Residents in those areas that observe any smoke entering their home should contact the Westerly Fire Department. Work is expected to be completed June 30th.