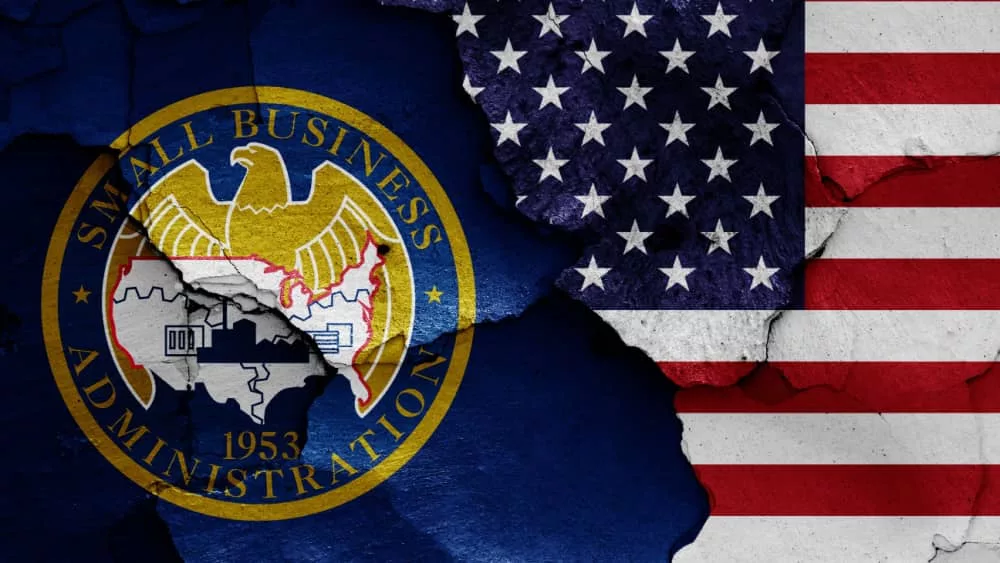 According to a report published Tuesday by the inspector general of the Small Business Administration (SBA), the federal government squandered more than $200 billion in potential fraud to prop up small businesses as the COVID-19 pandemic threatened the U.S. economy.
The report from the inspector general of the SBA gives an estimate of how much of the $1.2 trillion disbursed by the SBA was stolen by fraudulent claims. At least 17% of all COVID-19 Economic Injury Disaster Loans (EIDL) and Paycheck Protection Program (PPP) funds were given away to potentially fraudulent actors, according to Inspector General Hannibal "Mike" Ware.  The SBA said: "In the rush to swiftly disburse COVID-19 EIDL and PPP funds, SBA calibrated its internal controls. The agency weakened or removed the controls necessary to prevent fraudsters from easily gaining access to these programs and provide assurance that only eligible entities received funds. However, the allure of 'easy money' in this pay and chase environment attracted an overwhelming number of fraudsters to the programs."
The report focuses on two programs created during the pandemic to support small businesses: the Paycheck Protection Program (PPP) and the Economic Injury Disaster Loans (EIDL). According to the report, there was a higher potential fraud in the EIDL program, which was a low-interest disaster loan that would later require repayment. For PPP, which gave money to businesses that would later be forgiven — similar to a grant — the estimate of potential fraud was lower: around $64 billion, representing 8% of the total funds sent out.
Officials said the government watchdog report represents the first comprehensive estimate of fraud to date; nearly $30 billion of those fraudulent funds — about 15% of the fraud that's been calculated as of May — has been reclaimed through collaboration between the inspector general's office, the SBA, the U.S. Secret Service and other federal agencies, the report said.
Editorial credit: danielo / Shutterstock.com