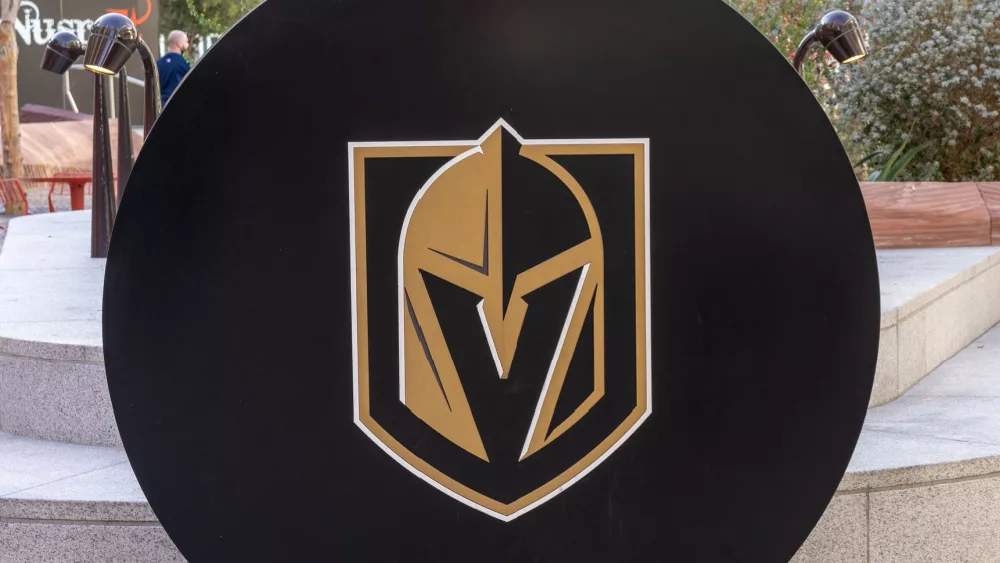 The Vegas Golden Knights and winger Ivan Barbashev have agreed on a five-year deal worth $5 million per season.
The 27-year-old Barbashev came to Vegas this year in a midseason trade with the St. Louis Blues, where he spent the first five years of his career as a bottom-six player. He scored 16 goals and produced 45 points through the 2022-23 season, producing 18 points in 22 games during the playoffs through the Golden Knight's championship run.
In 45 games with Vegas — including both the regular season and playoffs — Barbashev scored 13 goals and produced 34 points. His 0.76 points per game with the team was well above his career standard (0.45) and even topped his career year in 2021-22 (0.74).
Editorial credit: Rosemarie Mosteller / Shutterstock.com